Mississippi River-Gulf Outlet Canal Fishing Report
Pushlished On: October 11, 2022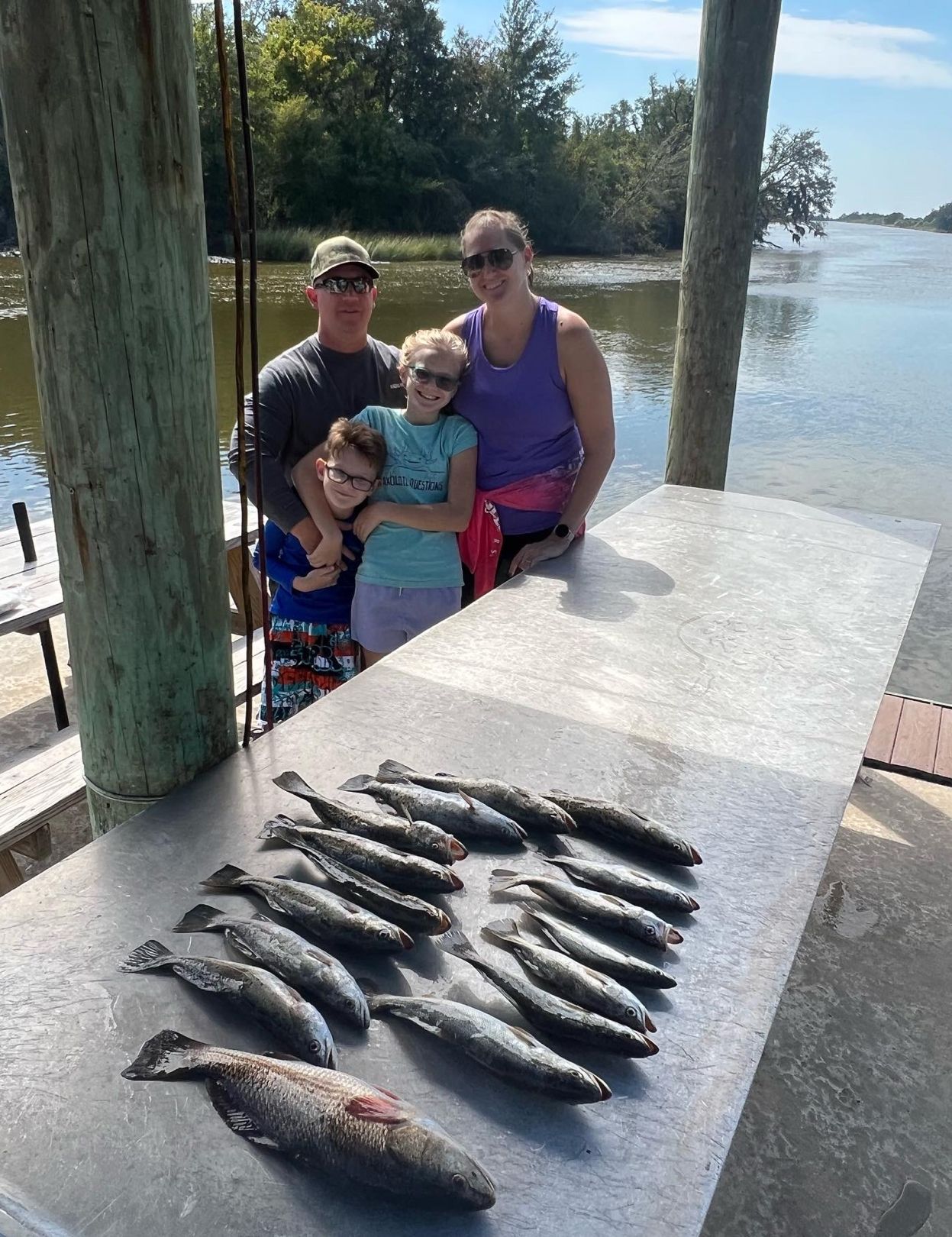 Mississippi River-Gulf Outlet Canal Fishing Report
Pushlished On: October 11, 2022
Fall fishing is upon us.
Mississippi River-Gulf Outlet Canal
The Fall fishing is getting good down here in Hopedale,La. dont miss out book now and come join our Cajun Outcast Family.
The Speckled Trout and Redfish are moving up into the marshes now and they are hungry. We have been fishing using a Undertaker Cork with live shrimp and multiple soft plastics.
Gear & Tackle Used:
Spinning reels, Under a popping cork, with live shrimp or a multiple selection of soft plastics
Popularity
Light Fishing Pressure
Water clarity
Clear, 2-6 Feet
Scenic setting
Clear & Open
Weather data
Forecast
Weather at 11:35 pm, Clear
Cajun Outcast Inshore Charters Available Trips